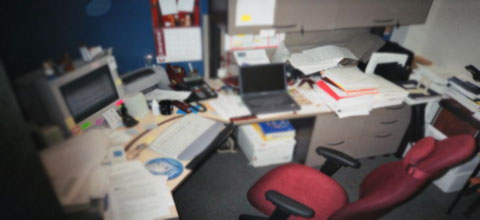 Remote recruitment
The First National Company (FNRCO) provides integrated solutions to activate remote work, in order to enable Saudi youth of both genders to participate in the revival of society and praise their effective role. Keeping up with the times and the speed of technical progress requires creative people who are able to master the unusual work, so we urge us to adopt all talented people who can fill the jobs and play the required role to the fullest without the need to be in the workplace
Advantages of remote work services provided by First National (FNRCO)
Avoid fake Saudization and implement the Kingdom's plans in accordance with Vision 2030.
Wataniya was one of the first companies to be licensed by the Ministry of Labor.
It provides integrated solutions to work remotely by setting laws, controls, and coordinating with private and government agencies to provide the necessary support.